I help organize Astronomy on Tap ATX, a monthly free public event presenting astronomy talks in a bar. Here are my talks from December 2017 and July 2019:
I also presented a few times for the "Astronomy in the News" section during AoT ATX #43, #45, and #56.
Check out an interview I did with the Wesleyan Newsletter here.
My story
I enjoy hiking and camping in what little free time I have. I also dabble in astrophotography. Below are a few pictures I took. (More to come, including pictures of the 2017 solar eclipse from Grand Teton National Park!)
The Orion Nebula from Mauna Kea VIS, HI (Nikon D5200 300mm f/6.3 59x2sec ISO:6400)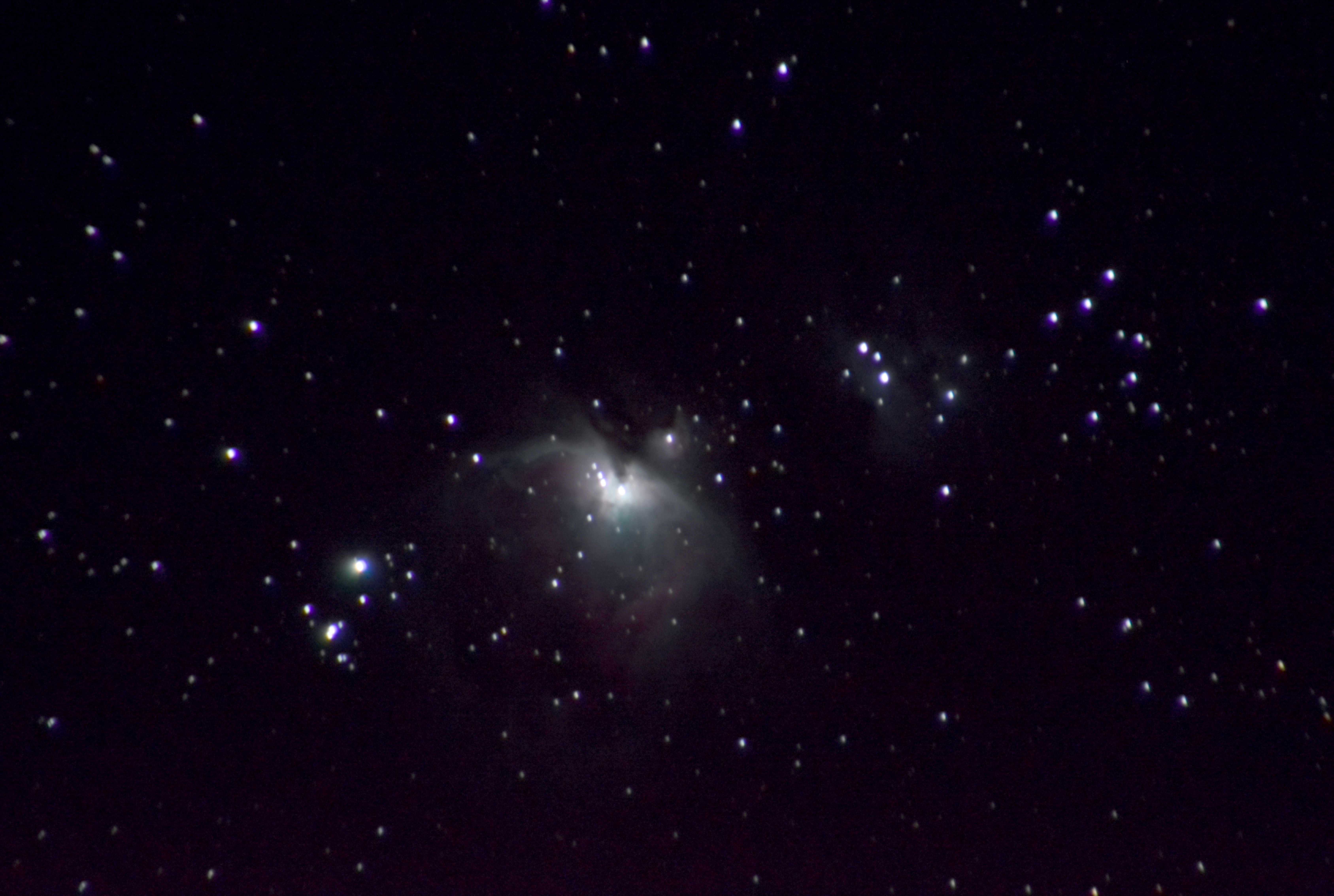 A movie of some (not that great) startrails I made at McDonald observatory.
A time-lapse I took at the Star and Planet formation in the South West 2 (SPF2) Conference at the Biosphere 2 in Arizona.
I caught the International Space Station transiting the sun just north of Austin, TX on the morning of November 4, 2018.
Rowing
Rowing plays an important role in my life. I have been rowing for 17 years, currently with a crew at Austin Rowin Club where I also coach once a week. In High School, at Camp Randall Rowing Club, and in college, at Wesleyan University, I rowed competitively. In my Junior and Senior year of college I sat stroke seat of the 2nd Varsity 8+ at the New England Rowing Championships where we finished 3rd both years. Also in my senior year I sat 2 seat of our 1st varsity 8+ at the Head of the Charles Regatta and finished 5th in the Collegiate 8+ event. In high school I traveled to US Rowing Youth National championships 3 years in a row to compete in the light weight 4+ event. My junior year we finished 4th in the nation.
Head of the Colorado (PumpkinHead), 2021, Mixed Masters 8+ (Stroke Seat)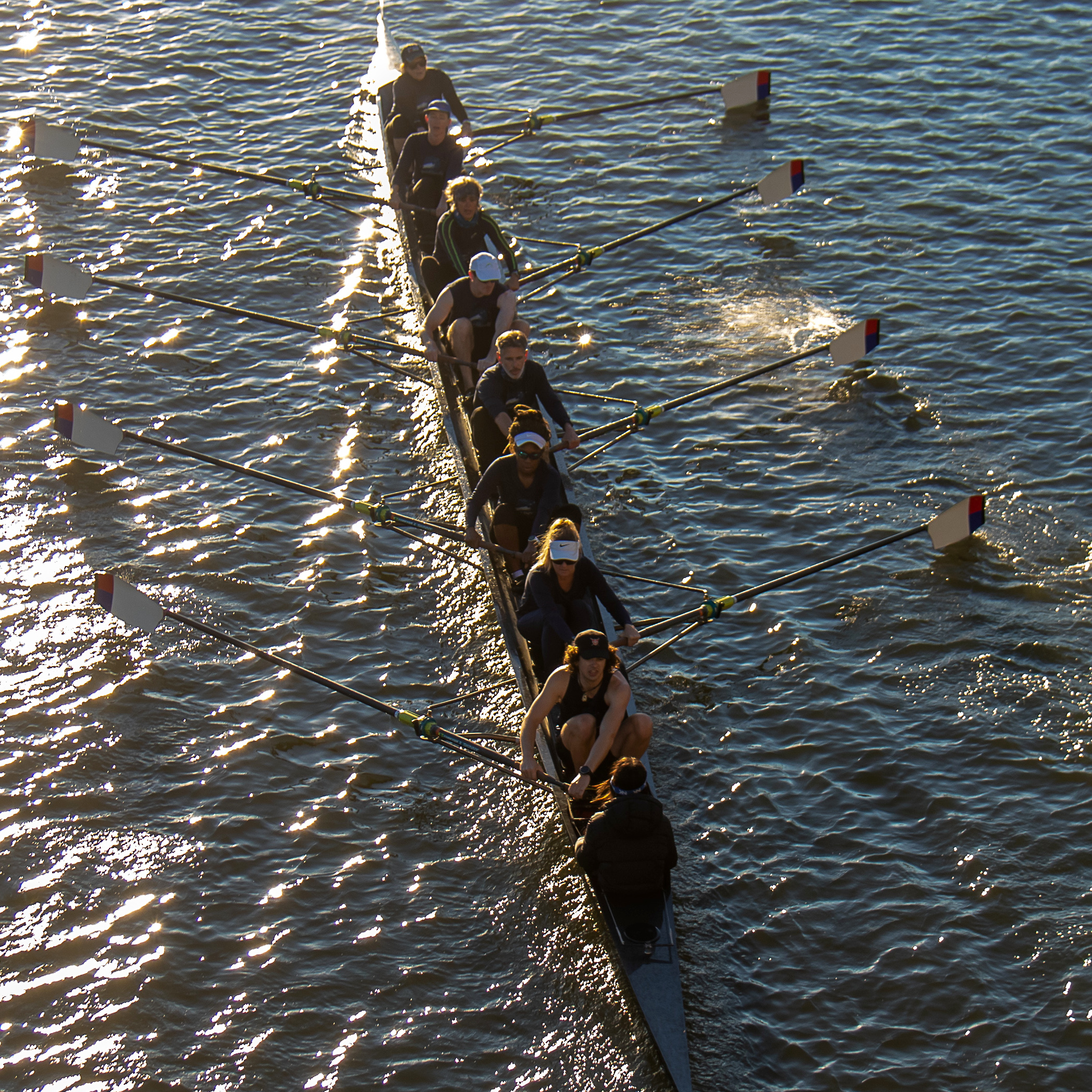 New England Rowing Championships, 2014, JV 8+ (Stroke Seat)

Head of the Charles, 2013, Collegiate 8+ (2 Seat)